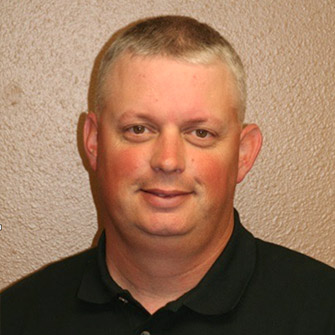 Corwin Walhof
Warehouse and Transportation Coordinator
---
Corwin has been the Warehouse and Transportation Manager since fall 2006. He graduated from Dordt College with a Agri-Business degree. He grew up in Montana, but moved to Corsica, SD after college where he worked as a Swine Production Manager for Cenex Harvest States Cooperatives. Corwin and his wife, Carla, moved to Rock Valley in 2000 where he worked for Triple V Farms in Inwood and Kooima Company in Rock Valley prior to JFA. They have three kids; Jordan, Karissa, and Allison.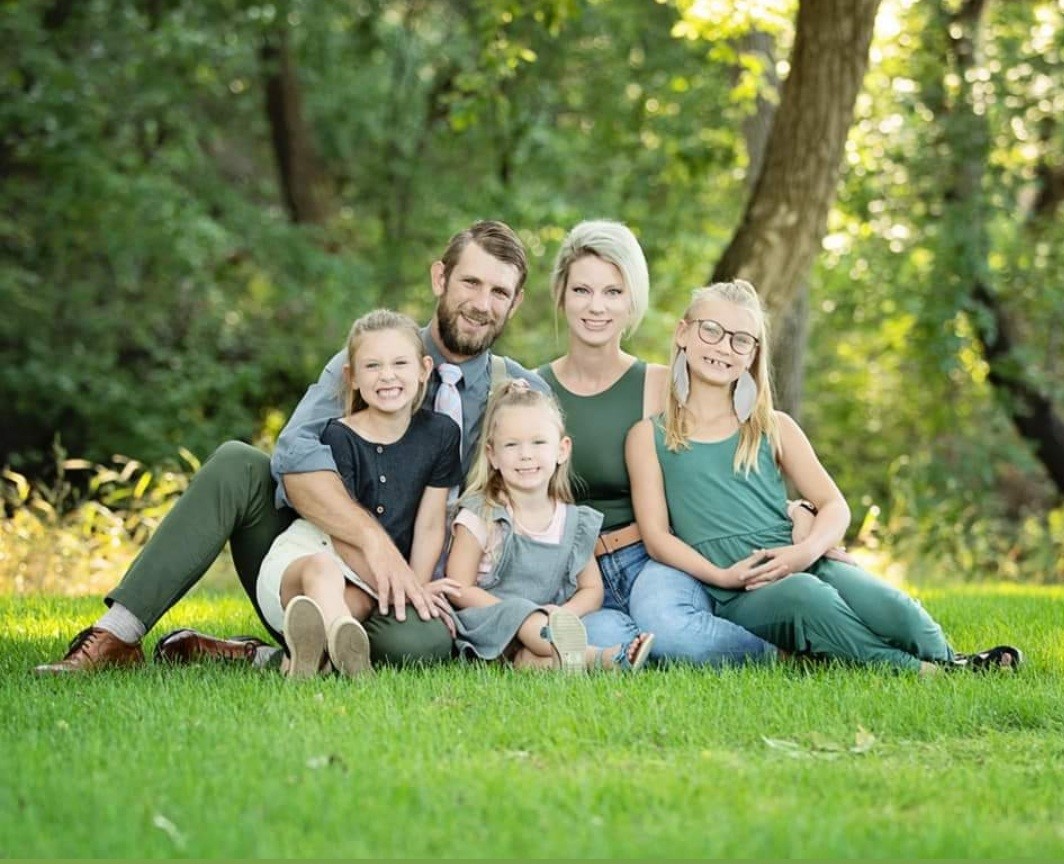 Nick Leloux
Service & Learning and Outside Project Coordinator
---
Nick is from the great metropolis of Alvord, IA.  He is a 2007 graduate of West Lyon H.S. and is working on receiving his Master of Divinity degree from Sioux Falls Seminary, and has received a certificate from Jerusalem University College in Jerusalem, Israel.  He is participating in the Kairos program at Sioux Falls Seminary. His previous work experiences include working as a plumber until God laid it on his heart to pursue a life of ministry.  In January through August of 2019 Nick participated in an internship with Justice for All.  It was a great way for him to get to know the ministry as well as the ministry to get to know him. Nick continues to live in Alvord in the same house in which he grew up.  Together with his wife Shelby they have three daughters Elle, Ava, and Hannah.  They attend Faith Reformed Church in Rock Valley, IA.  Nick enjoys traveling, camping, hiking, Bible studies, and spending time with family and friends.  We are encouraged and thankful that the Lord has brought Nick into the life of ministry and are looking forward to the plans God has set forth in the coming seasons.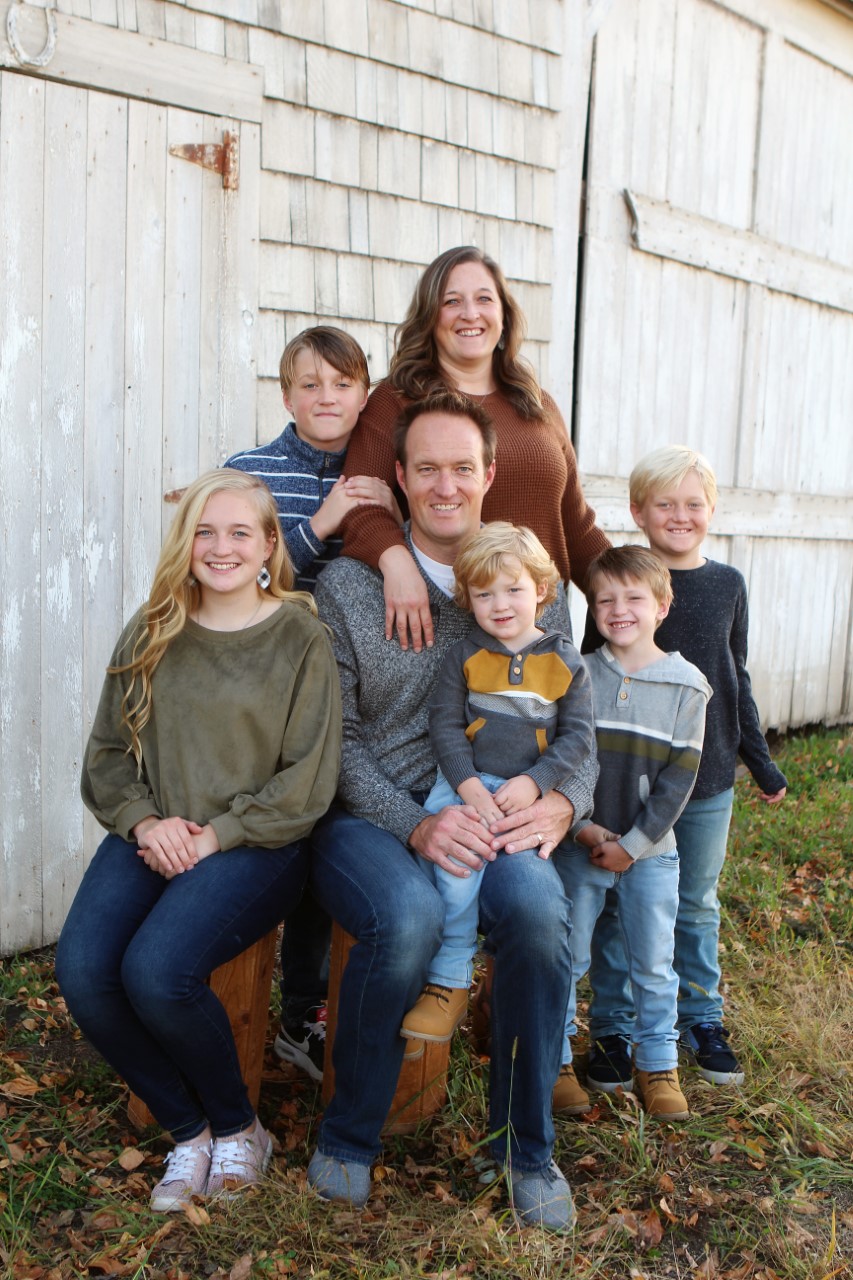 Joel De Wit
Executive Director
---
Joel started at Justice for All in June of 2015. Joel hails from Alton, IA where he graduated from Unity Christian High School and Dordt College with a degree in education. Previously, Joel has worked as a physical education teacher in Yuma, AZ for four years, a recruiter for the Alpha Omega Academy, and as an insurance salesman for Esurance. Currently, Joel lives in Rock Rapids, IA with his wife, April, and their five kids; Berlyn, Isaiah, Hudson, Colbex, and Feanix. Joel is excited for the opportunities presented to him here at JFA and feels God has called him to be in the role he is fulfilling.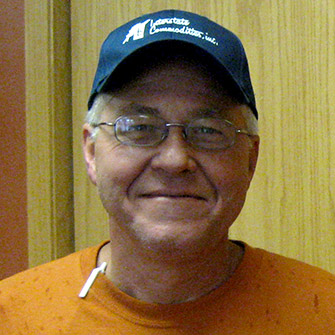 Bill Bajema
Truck Driver
---
Bill has been involved with JFA since the early 90's. He was a machinist and farmer for many years. Currently Bill is a truck driver for JFA. He is married to Kathy and has 3 daughters and 8 grandchildren. His interests are kids and grand kids. Bill and Kathy also enjoy canoeing and kayaking. Bill enjoys delivering loads for JFA.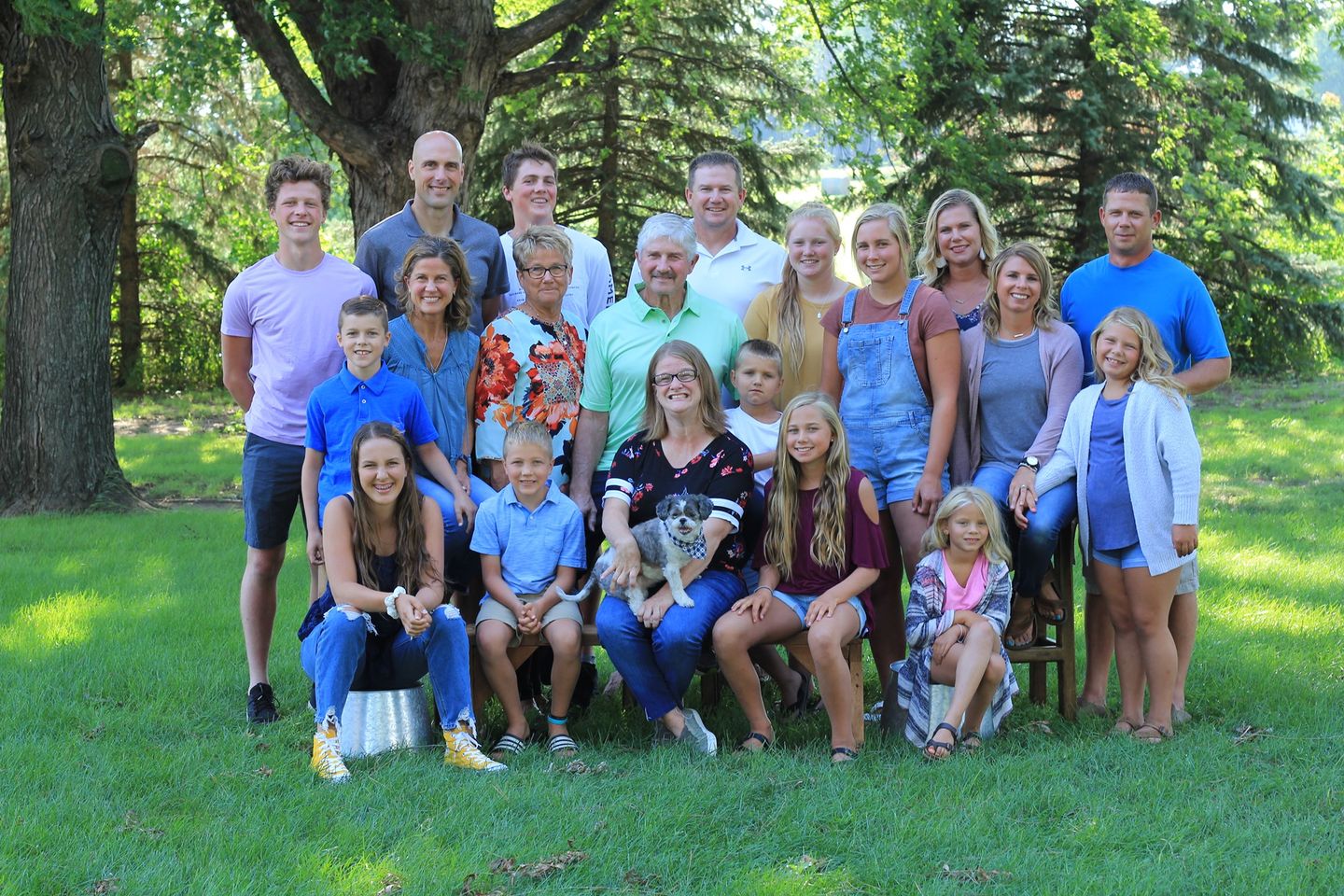 Pat Vander Pol
Office Manager & Volunteer Coordinator
---
Pat became involved in JFA ministry in the early 80's.  First, as a volunteer on a service and learning trip to Voice of Calvary Ministries in Jackson, MS in 1982. Through that trip, she was hooked on discovering more about the beauty and diversity of God's Kingdom and how she could participate in it. Pat became a JFA board member shortly after that trip.  In the late 80's she was hired as the first JFA employee. In 2015 she 'retired' but is excited to be back! 
Pat lives in Rock Valley with her hubby, Warren, of 50 years. God has blessed them with four children and  11 grandchildren. They are members of Trinity CRC.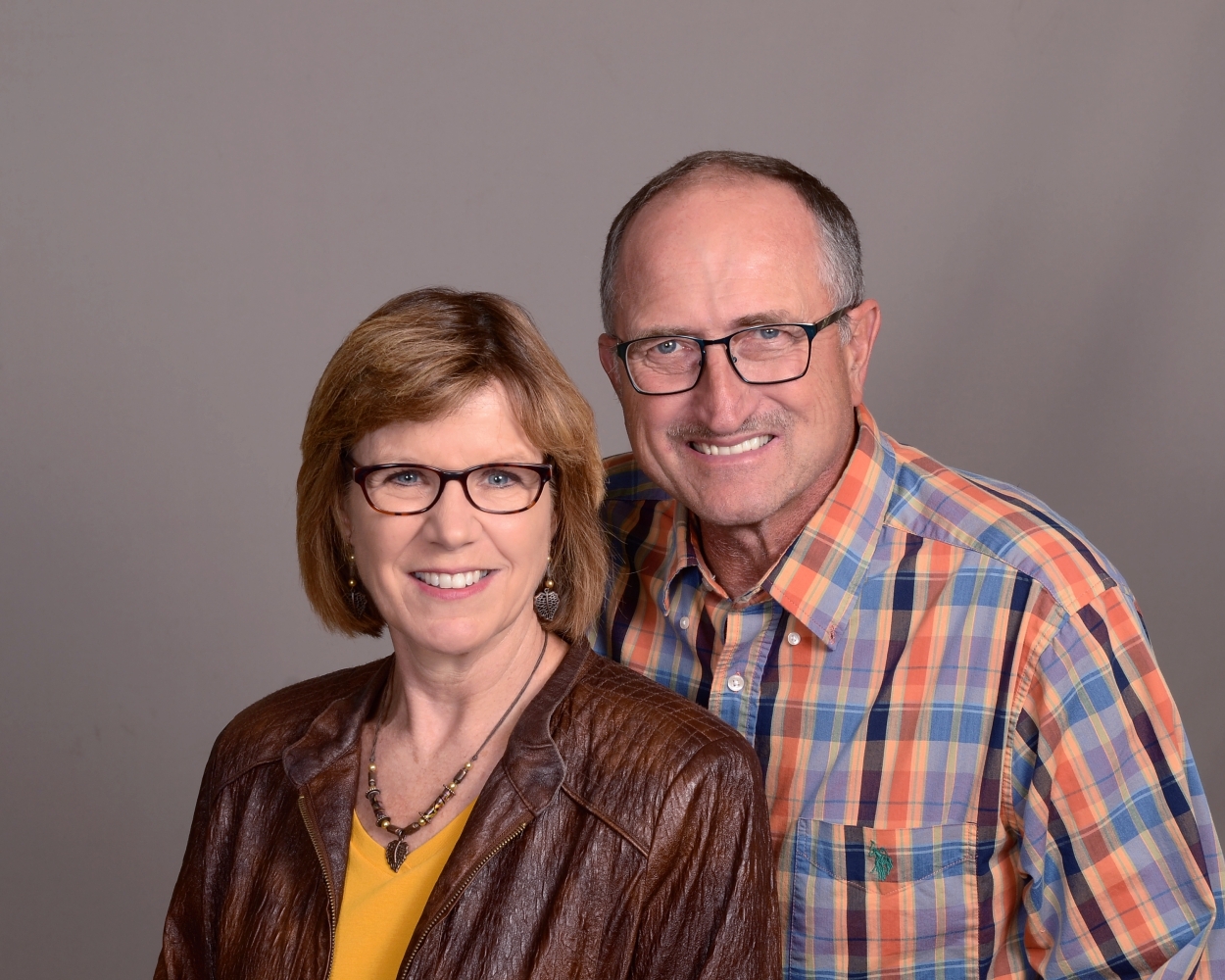 Susan VanWyhe
Office Manager and Marketing & Media Coordinator
---
Susan VanWyhe started at JFA in Sept. '21 as a part-time marketing and media coordinator. After graduating from Sibley High School she attended UNI and majored in education. Susan has taught in Sheldon, West Lyon and Central Lyon.
Susan and her husband Paul live on an acreage north of Rock Rapids, Iowa. They have three married children and nine grandchildren with one on the way. Each of her grandchildren has seized a piece of her heart.
Paul and Susan enjoy being around their family, developing relationships, and seeking adventure.
In 2021 Susan retired from a rewarding 37-year career in teaching. Working for JFA has allowed her to utilize her passion for ministry and technology. Susan is going to be working on promotional material for JFA as well as helping to manage the office.