---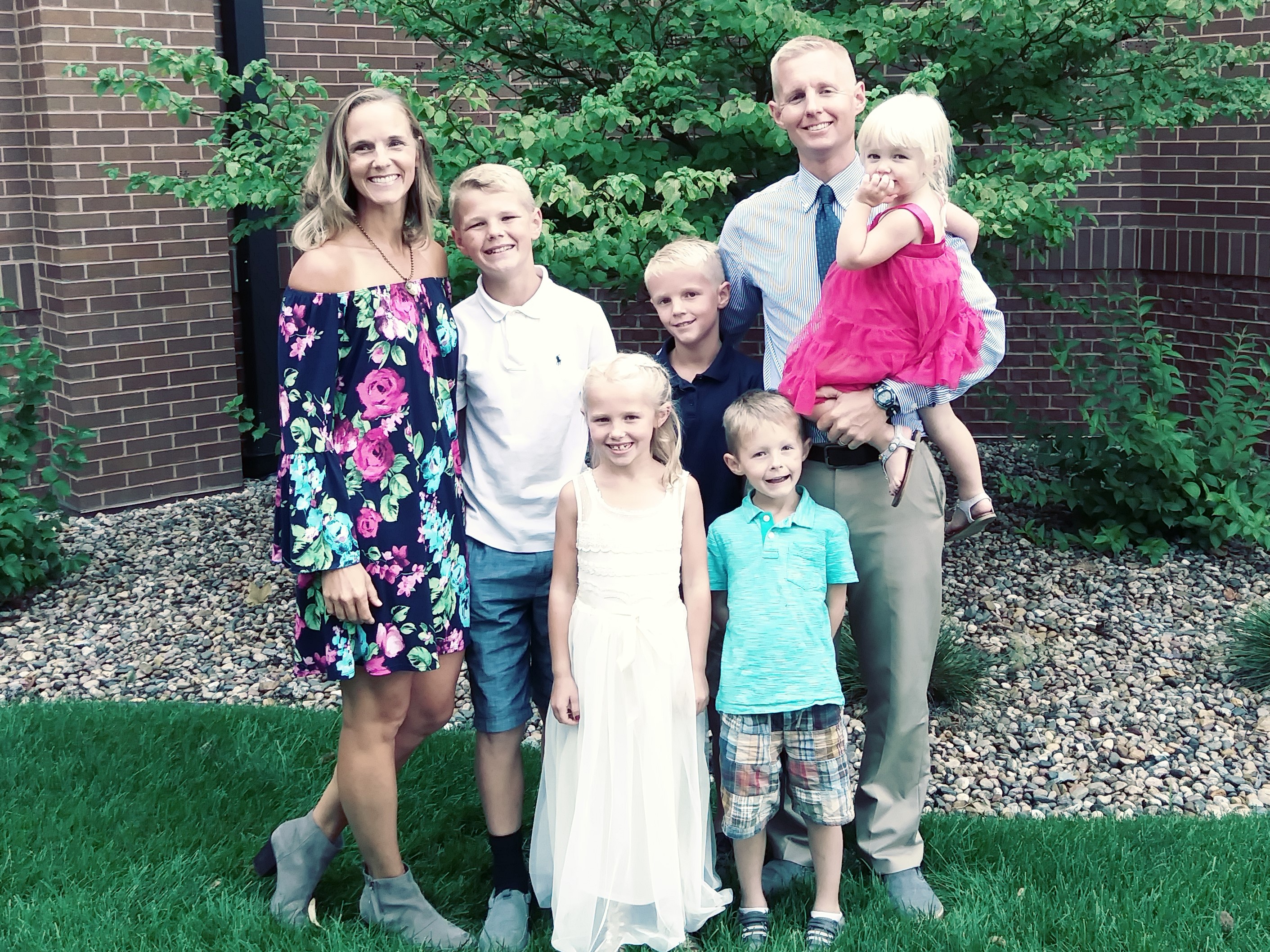 Joe Vander Zee

Executive Director
Joe has been the Executive Director at JFA since 2012. He lives in Rock Rapids with his wife Meredith. Together they have 6 children. Joe went to the University of Iowa for both undergrad and graduate school. He has his Masters in business administration as well as heath care administration. He is currently working towards his Masters in Divinity through Sioux Falls Seminary and the Reformed Church of America.  He enjoys spending time with his wife and kids, cooking and eating, running and training for triathlons, spending time in nature, reading, and playing the drums.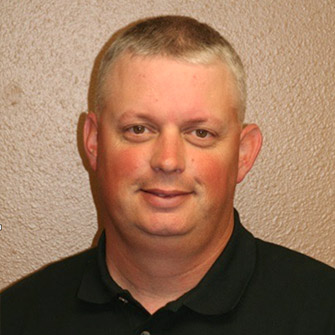 Corwin Walhof
Warehouse and Transportation Manager
---
Corwin has been the Warehouse and Transportation Manager since fall 2006. He graduated from Dordt College with a Agri-Business degree. He grew up in Montana, but moved to Corsica, SD after college where he worked as a Swine Production Manager for Cenex Harvest States Cooperatives. Corwin and his wife, Carla, moved to Rock Valley in 2000 where he worked for Triple V Farms in Inwood and Kooima Company in Rock Valley prior to JFA. They have three kids; Jordan, Karissa, and Allison.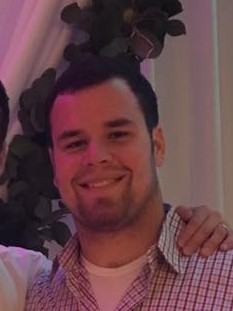 Luke Grooters
Service & Learning Manager
Email Luke
Luke began at Justice for All in January of 2018 as the Service & Learning Manager. He attended Morningside College where he played football and graduated in May of 2017 with a business administration degree. He currently lives in Rock Rapids where he was born and raised. Luke enjoys spending time with friends and family, being active outside with his dog, watching football, and experiencing new things. He is very excited to build his missions background and for all the new opportunities JFA presents.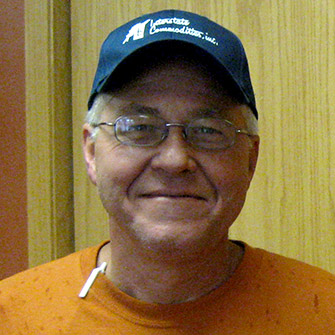 Bill Bajema
Truck Driver
---
Bill has been involved with JFA since the early 90's. He was a machinist and farmer for many years. Currently Bill is a truck driver for JFA. He is married to Kathy and has 3 daughters and 8 grandchildren. His interests are kids and grand kids. Bill and Kathy also enjoy canoeing and kayaking. Bill enjoys delivering loads for JFA.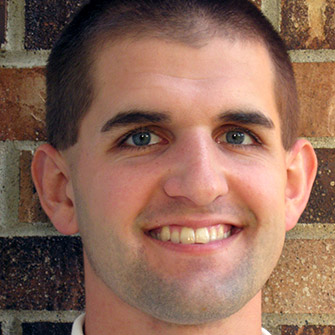 Kurt Franje
Siouxland Habitat for Humanity Coordinator
---
Kurt began serving with Siouxland Habitat in 2012 as an AmeriCorps member and helps out around JFA in various ways. He has helped grow Habitat's presence and service in Sioux County with his role asbitat.org the Sioux County Director. Kurt graduated from Dordt College with a degree in agriculture and has a "jack of all trades" personality. His hands-on learning experiences with farming, construction, compassion ministries, and servant-leadership opportunities have served him well in his multi-faceted position. Kurt and his wife Kelly have a daughter and live in Rock Valley where they enjoy God's creation, their church family and opportunities to be the light of Christ to others.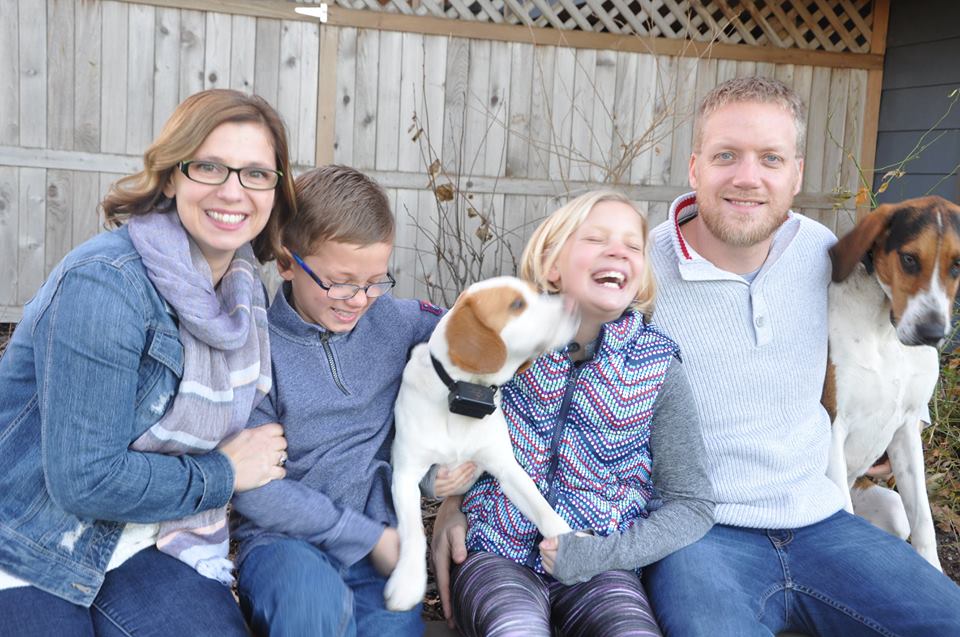 Noemi DeWeerd
Mentoring Program Manager
---
Noemi started working at JFA in May of 2015 as the Mentoring Program Manager. She is originally from Romania but has been living in Rock Valley since 2008 with her husband Scott and two children, Izabella and Samuel. Noemi earned her BA in Bible Education and English Language from the University of Cluj. Her previous experiences include working with CRWRC – Romania as Justice Education and Service Learning Coordinator and also at Stepping Forward Ministries, an organization she helped establish in Bucharest, Romania, where she worked with abandoned children living in government care centers. Before coming to JFA, Noemi worked at the Dordt College in the Theatre Arts Department as Administrative Assistant. Noemi enjoys reading, camping, traveling and Bible Study.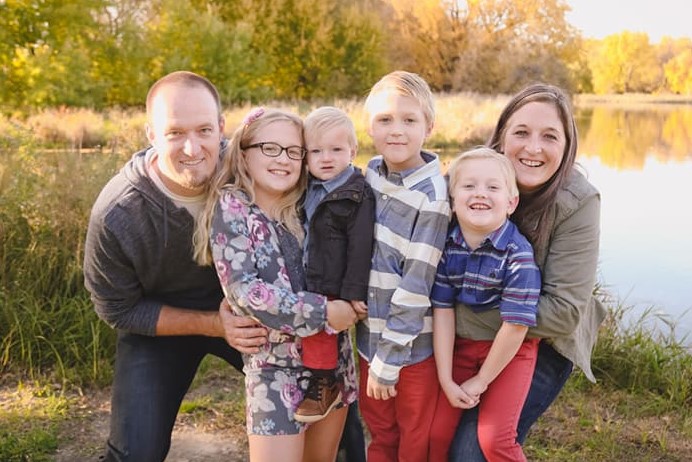 Joel De Wit
Development Director
---
Joel started at Justice for All in June of 2015. Joel hails from Alton, IA where he graduated from Unity Christian High School and Dordt College with a degree in education. Previously, Joel has worked as a physical education teacher in Yuma, AZ for four years, a recruiter for the Alpha Omega Academy, and as an insurance salesman for Esurance. Currently, Joel lives in Rock Rapids, IA with his wife, April, and their five kids; Berlyn, Isaiah, Hudson, Colbex, and Feanix. Joel is excited for the opportunities presented to him here at JFA and feels God has called him to be in the role he is fulfilling.