Service and Learning Information
ONLINE APPLICATION at the bottom of this page. Application will be submitted and JFA will contact you.
Click here for the PDF form
1. Download the form
2. Print the form
3. Send the form to
Justice For All
1335 Valley Dr.
Rock Valley, IA 51247
JFA has been partnering with local ministries and churches working in poor and under-resourced communities and neighborhoods for almost 40 years! God is working through these local ministries in amazing & powerful ways and we have the privilege of becoming part of that work for a week. All skill levels are welcome. If you are willing to answer His call-then God will use you!
We have confirmed the dates listed on this page, we are also exploring options for additional trips in the near future.
Contact Justice for All at 712.476.2804 with questions or interest.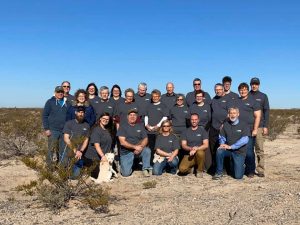 Harvest Hands Ministries
Juarez, MX
January 21-28, 2022
Harvest Hands Ministries has touched lives for Christ in Mexico. Harvest Hands Ministries' vision is to create a loving environment where the poor and destitute people of Mexico may find comfort and solace both physically and spiritually through its various programs with an emphasis on the needs of children. JFA's trip takes place at Resplandor de Vida Children's home, where Joaquin Estupianan and his staff are caring for over 40 children with the love and care of Jesus Christ. Our mission trip provides an opportunity to serve the Lord and the people of Juarez, Mexico. Mission trips can be a life changing experience! You will be challenged and blessed as you share a week of your life to help those less fortunate.
LOCATION: Juarez, Mexico
DATES: January 21-28 (Passport Required)
HARVEST HANDS WEBSITE: http://harvesthandsministries.org
COST: $430 (Fee includes lodging, meals and material expense.
Transportation cost not included.)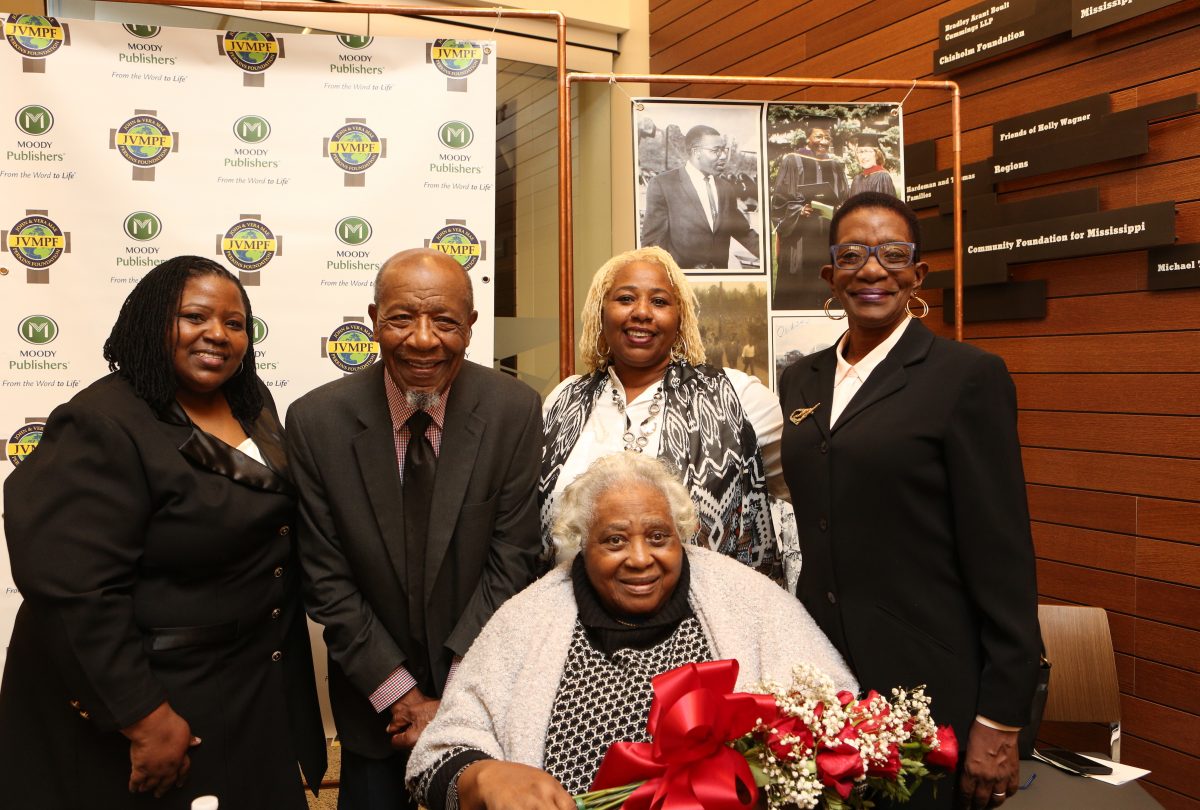 John & Vera Mae Perkins Foundation
Jackson, MS
February 5-11, 2022
The John and Vera Mae Perkins Foundation (JVMPF) is a non-profit organization that teaches and promotes the principles of Christian community development and racial reconciliation. There are a variety of opportunities for volunteerism at the John & Vera Mae Perkins Foundation. Volunteering is a powerful way of sharing your God-given talents and gifts to impact and improve the lives of others. Join JFA in working alongside this powerful ministry. JVMPF has youth programs, housing projects, mission projects and more. If you have the spirit to serve, then God needs you for His service.
LOCATION: Jackson, MS
DATES: February 5-11
JVMPF WEBSITE: http://jvmpf.org
COST: $300 (Fee includes lodging, meals and material expense.
Transportation cost not included.)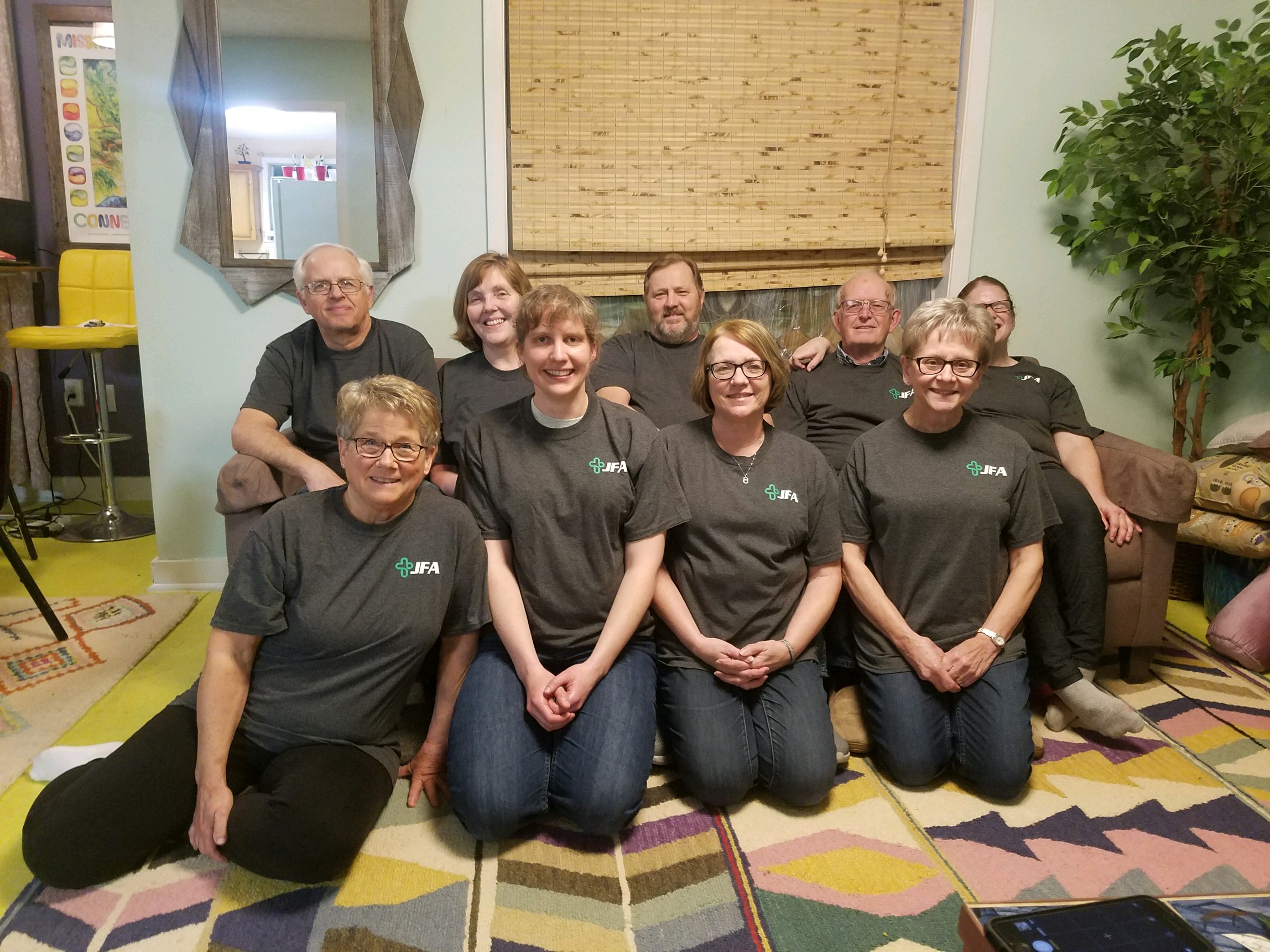 Voice of Calvary Ministries
Jackson, MS
February 12-18, 2022
Voice of Calvary (VOCM) has been reaching out and rebuilding lives in the West Jackson community for over 40 years. This is a community which was birthed and still experiences the injustice and poverty of race, economic barriers, and broken government programs. You will see, experience, and begin to understand how this has greatly affected people's lives, but through ministries like VOCM they are bringing hope and unity to people's lives and neighborhoods. Projects may include working on a ministry project or building, helping fix up a veteran's home, food distribution, programs for the homeless, and more.
LOCATION: Jackson, MS
DATES: February 12-18
VOCM WEBSITE: http://vocm.org
COST: $350 (Fee includes lodging, meals andhttp://vocm.org material expense. Transportation cost not included.)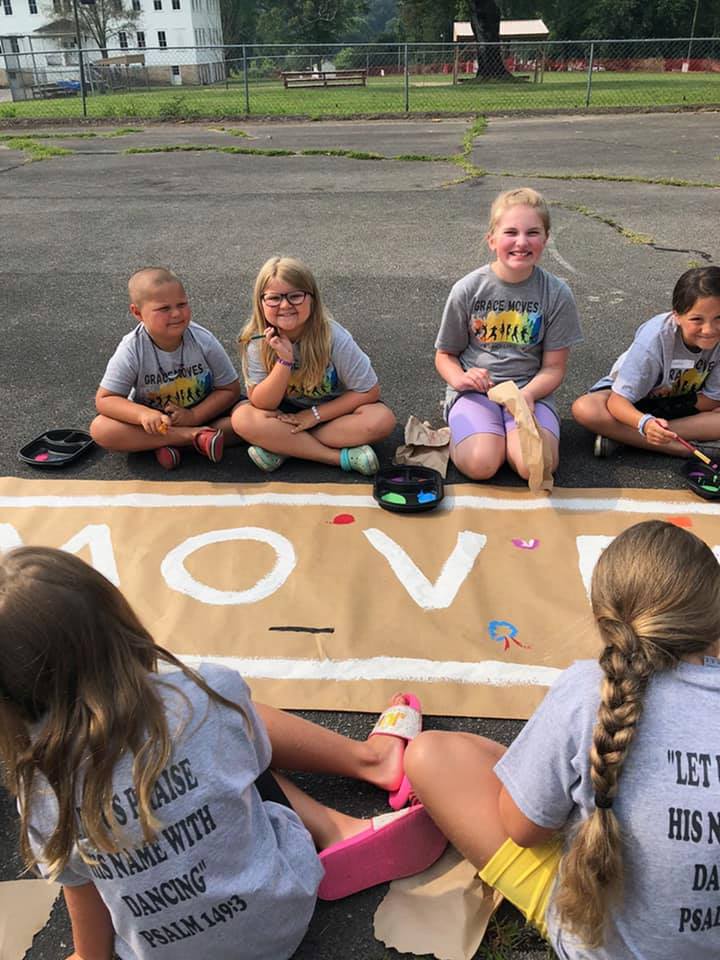 Grace Covenant Ministries
Annville, KY
March 5-11, 2022
Jackson County Ministries was formed in 1979 and took over the management of the Annville Institute Campus. In 2016 the name was changed to Grace Covenant Ministries. Join JFA in March to partner with Grace Covenant. The service projects range from house construction to house repair, plumbing, painting, electrical work, roofing, or whatever needs to be done to make life a little better for the home owner.
LOCATION: Annville, KY
DATES: March 5-11
GRACE COVENANT WEBSITE: gcmannvilleinstitute.com
COST: $325 (Fee includes lodging, meals and material expense.
Transportation cost not included.)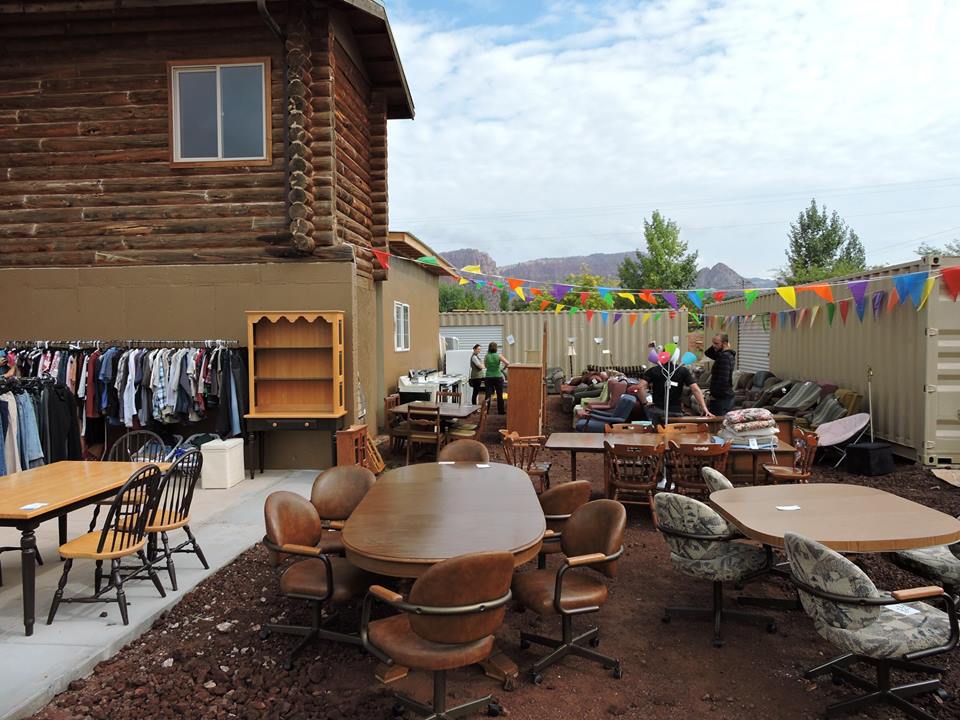 Grace Reigns
Colorado City, AZ/Hildale, UT
March 25-April 1, 2022
Grace Reigns is a Christian charity organization designed to provide an environment where grace and love are encouraged and lavished upon a community ravaged by the ills of domination and control. Grace Reigns is touching lives through its thrift store, service projects, building initiatives and more. Teams share the virtues of Christ through this ministry. Join JFA and be a witness and part of the powerful transformation of a community. Enjoy the open lands of the West and discover the unique history of Utah at Grace Reigns.
LOCATION: Colorado City, AR/Hildale, UT
DATES: March 25-April 1
GRACE REIGNS WEBSITE: http://gracereigns.org
COST: $400 (Fee includes lodging, meals and material expense.
Transportation cost not included.)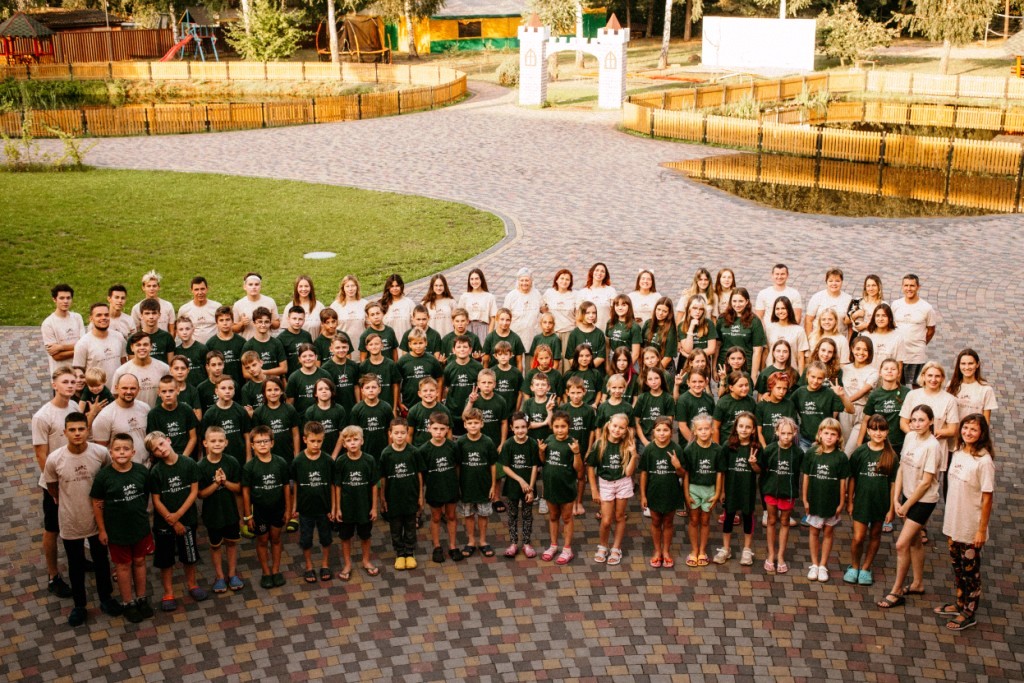 Arise! Ukraine
Kiev/Boyarka, Ukraine (Eastern Europe),
Three Options
Option 1: June 10-18 (Week 1)
Option 2: June 17-25 (Week 2)
Option 3: Entire Camp: June 10-25
Arise! Ukraine's purpose is to see Ukraine saturated with living communities of believers where the transforming power of the gospel is reaching every area of society–giving every man, woman and child in the country the opportunity to be reconciled to the Father and to each other. Partner with JFA to be a blessing and to be blessed through its ministry to the beautiful people of Ukraine.
LOCATION: Kiev/Boyarka, Ukraine (Eastern Europe)
DATES: June 10-18, 2022, June 17-25, 2022, or June 10-25 (Passport Required)
ARISE! UKRAINE WEBSITE: http://ariseukr.com
COST: $2500-3000 (Fee includes travel, lodging, meals and material expense.)
Service & Learning Online Application
Review and fill out the form for service & learning trip information