Service and Learning Dates
JFA has been partnering with local ministries and churches working in poor and under-resourced communities and neighborhoods for almost 40 years! God is working through these local ministries in amazing & powerful ways and we have the privilege of becoming part of that work for a week. All skill levels are welcome. If you are willing to answer His call-then God will use you!
We have confirmed the dates listed on this page, we are also exploring options for additional trips, which may include places like Haiti.  Contact Luke Grooters 712.470.0842 with questions or interest.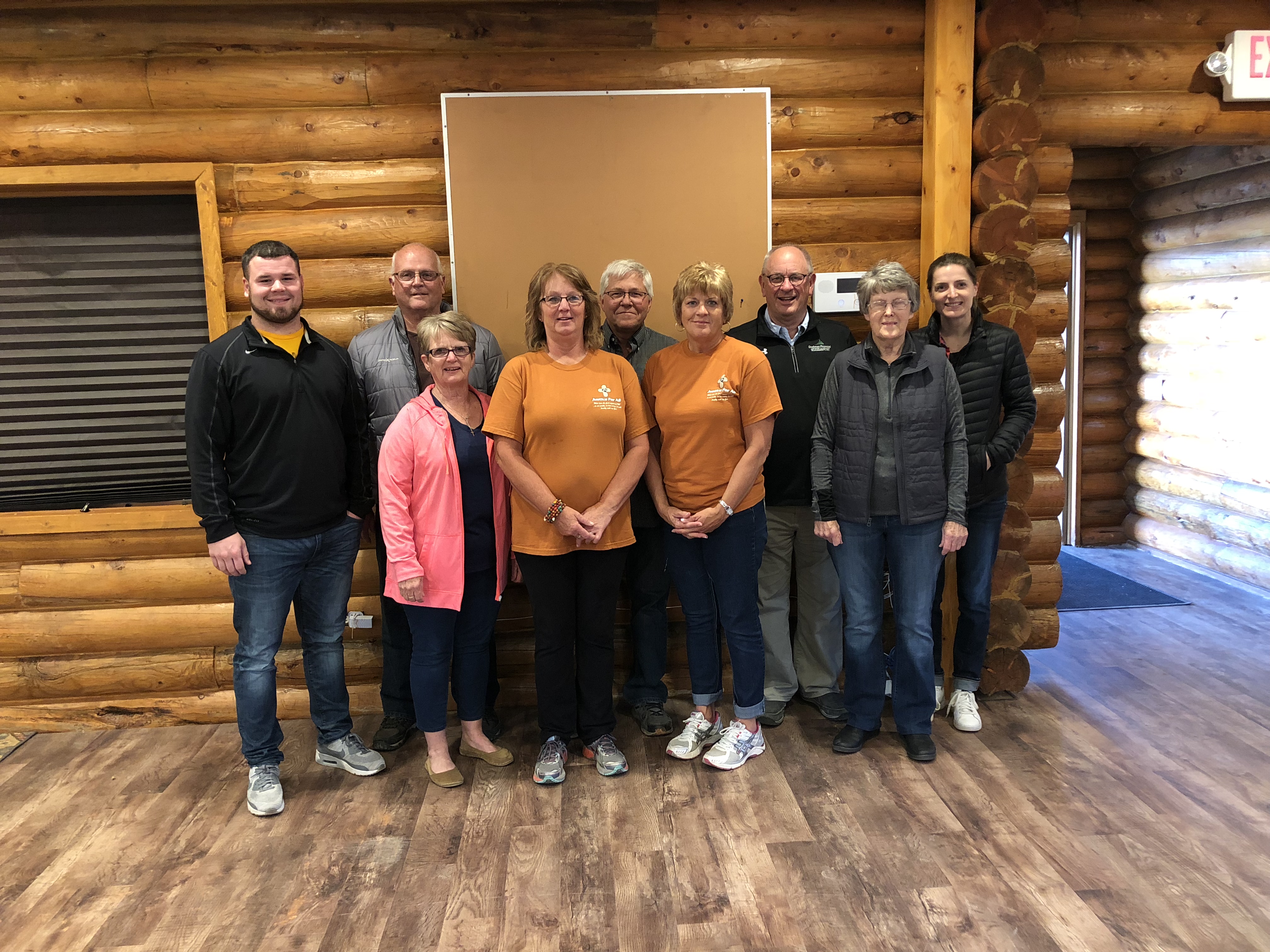 Grace Reigns Ministry
Colorado City, AZ/Hilldale, UT
March 16-23, 2019