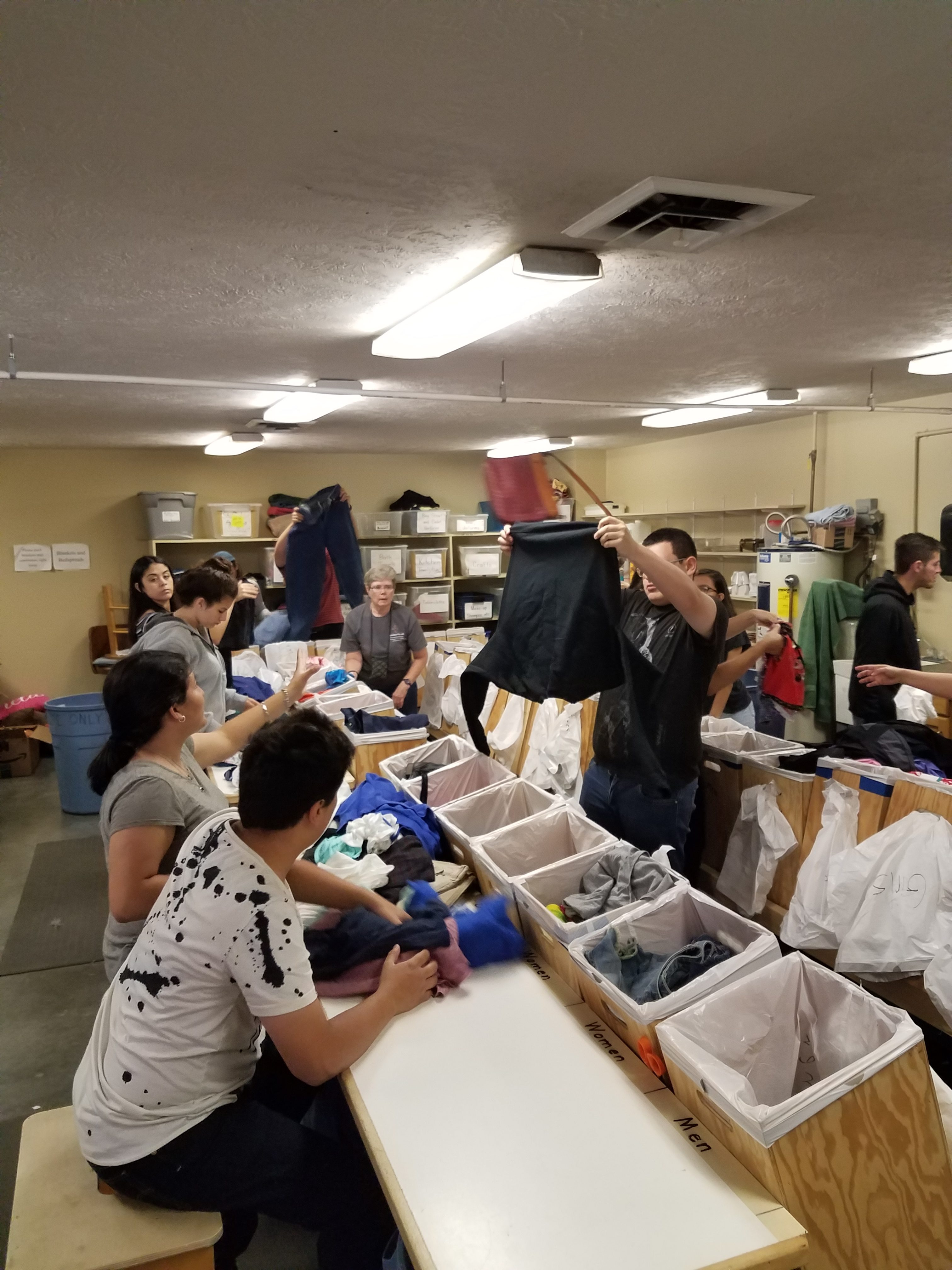 Our ministry center and donation drop off center are open Monday – Friday 8:00am-4:30pm.
We love to have volunteers come spend a day, an afternoon, or an hour in our warehouse. We have lots to do; sorting clothes, sorting metal, fixing appliances, loading and unloading semis, and collapsing boxes (plus so much more). If you're interested in coming as an individual, stop by any weekday from 8-4:30! If you have a group you'd like to take, give us a call at (712) 476-2804 and we can set something up.
"Uganda, the Pearl of Africa, is home to 40 million people. One of the poorest nations in the world, nearly 75% of Uganda's population currently lives on less than $3 per day. Uganda has an extremely young population, with 65% under the age of 30." (taken from Hope Speaks website)
Visit Hope Speaks website
Hope Speaks' mission is to bring hope and raise voices for children with disabilities through speech therapy, advocacy and education. Through local churches, and their connections to Hope Speaks a vision arose from the need for wheelchairs and access to quality clothes for the disabled and under served in Uganda. As part of the local connection Justice for All has assisted in the clothing resource, and in partnership with Hope Haven for wheel chairs a container will be filled with the items pictured to the right headed for Uganda, and Hope Speaks Ministry. The container should be leaving Rock Valley before the end of September and takes approximately 4 months to travel to Uganda.